Braza 7930 No Adhesive Silicone Nipple Covers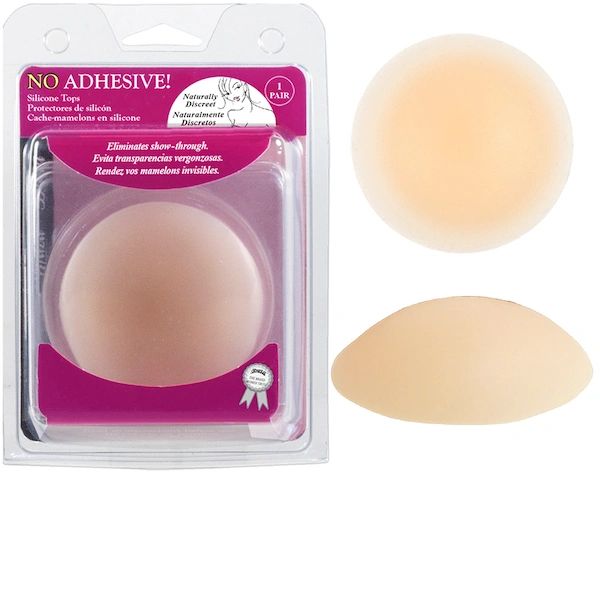 Braza 7930 No Adhesive Silicone Nipple Covers
Braza's No Adhesive nipple covers are round silicone gel petals with paper thin edges.
Body heat activates just the right amount of 'tack' to keep petals comfortably in place without adhesive.
Reusable – just wash and reuse over and over.
Compact storage case included.
Photo shows front and side contour view.