Thea Poinciana 1040 Long Cotton Nightgown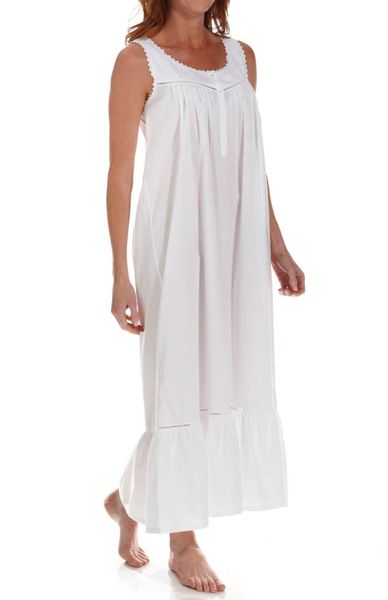 Thea Poinciana 1040 Long Cotton Nightgown
Thea Poinciana 1040 long cotton nightgown

Midweight white cotton gown is ankle length, sleeveless with scooped neck. Front placket opens, perfect for nursing.
Bodice is decorated with white embroidery.
Functional 2-button placket has openwork lace, and is edged in pique lace.
Deep, graceful flounce at bottom is edged with openwork lace at top.
Constructed of preshrunk cotton, and in the last washing it is washed with a scented soap, so when you open your gown it will smell fresh and clean!
Please Note: This garment is individually hand-crafted, therefore small variations in fabric and color may occur.